It's the first time ever I sewed something with a sewing machine. After years of dreaming about sewing I can't believe it finally really happened. *giggle*
So under the cut are the photos of my first "sew something" - project!
1. Cuttung out the pattern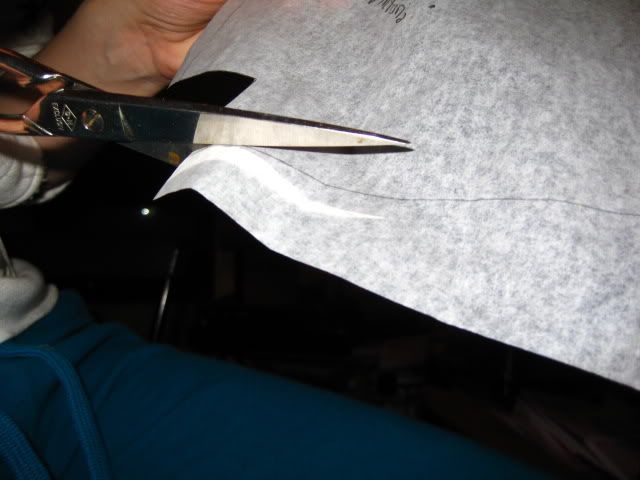 2. the lining fabric
3. The fabric itself - all black in black...
4. All cut-outs done - ready to begin!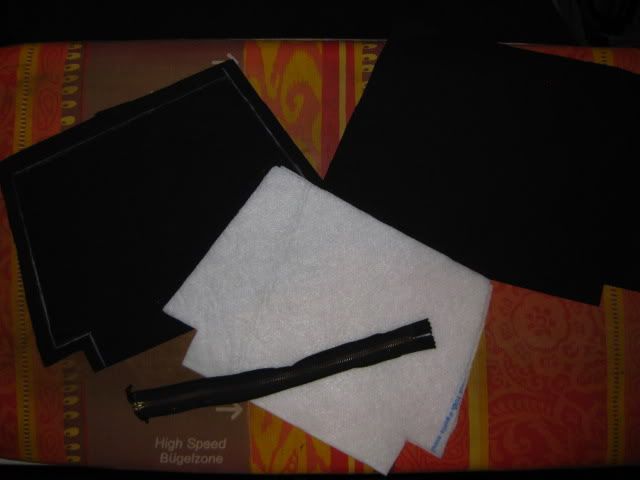 5.Ironing the lining fabric to the outer fabric - not as easy as it seems!
6. The first stitching - just next to the zip...
7. Just along the line...
8. And this thing wants to become a bag?
9. I really made it, I finally managed to tone the bag. But I didn't liked the way the end of the zip hung there...
10. Finally it's done! The zip is where it belongs and I'm a bit proud. I mean, it's black and aslope and looks a bit meaningless, cause its all black, BUT I sewed a bag! *yeah*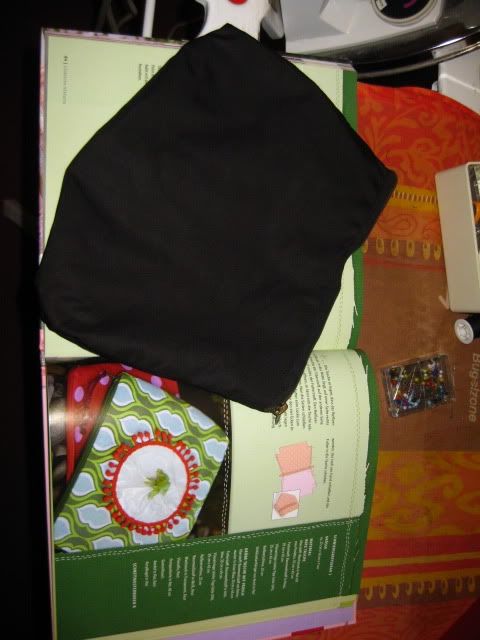 No idea why photobucket always uploaded this photo that way.... Normally it's rotated 90 percent anti-clockwise...
Current Mood:
happy